Thesis: Splash: FAQ
Any CSS shown below can be added to your Thesis -> Custom CSS screen. PHP goes in /wp-content/thesis/skins/splash-t2/custom.php unless otherwise directed.
1. Set a static homepage instead of blog posts
Make sure your: "Settings -> Reading -> Front page displays" is set to "A static page (select below)" and both drop downs have a page selected. (just create two blank pages if you haven't yet - called Home and Blog for example, to choose here)
To toggle the feature header area on or off on your blog page goto Thesis -> Skin Content and click the Miscellaneous button and check / uncheck "Show subscribe box on home page"
2. How do I create a sidebar?
If you just want to set a sidebar on certain pages, edit the page in the WordPress page editor and look for the Thesis Skin Custom Template drop down and select left or right sidebar and save the page. (watch the first part of the video below if you are still confused)
If you want to add a sidebar to every page / post, use the skin editor to add the "Sidebar" and "Primary Sidebar" boxes to the existing "Column Wraps" and under the "Content Column" box, as demonstrated in the video below. Note the video shows the step for adding it to the "Page" template only, you would then continue and do the exact same thing to the Home, Single and Archive templates in the skin editor to add it to every part of your site.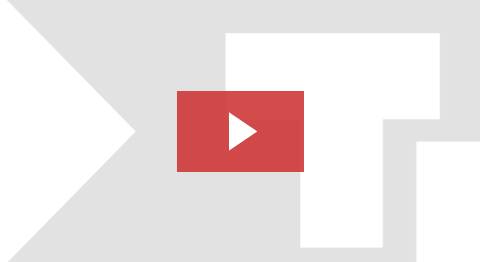 The CSS we used in the video in the Custom CSS section is:
#content, .sidebar-content #content {
    width: 65.2778%;
    float: left;
}

Note if you are just adding the sidebar to pages only (i.e not posts), you can use this CSS instead to only apply it to pages:
.template-page #content, .template-page .sidebar-content #content {
    width: 65.2778%;
    float: left;
}